Refresh Your Living Space
Is your drywall cracked and aging? Is your home's curb appeal not what it once was? Does your kitchen need to be updated? Re-enliven your home for a fraction of the cost of a remodel with dependable drywall and home painting service from Northern Exposure Drywall & Paint! Our team has the expertise needed to freshen up your home to improve both its aesthetic and security. Continue reading below to learn more about our services, and call now for a free estimate!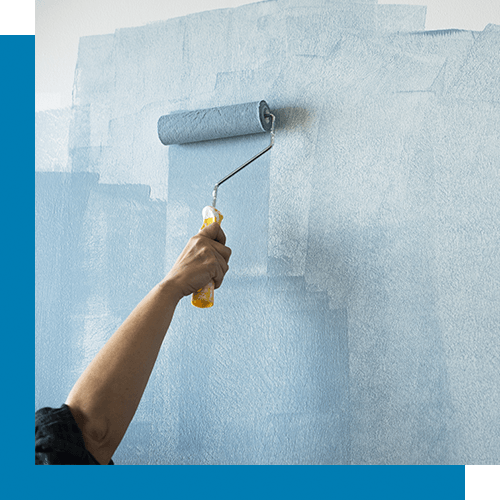 Northern Exposure Drywall & Paint Is The Most Reliable Painting Contractor In Northern Colorado:
We bring more than 30 years of combined experience to every drywall and home painting job

We can refinish and paint areas throughout the home, including kitchens, bathrooms, and basement finishing

We're completely bonded and insured for your protection

We've been serving homeowners throughout the Front Range fore more than a decade
Northern Colorado's Most Reliable Drywall Contractors
Northern Exposure Drywall & Paint are the most reliable drywall contractors in the Front Range. We're committed to adding value to your property with our quality drywall and finishing services. Continue reading below to learn how our services can benefit your building's property value, energy efficiency, and security.
Areas We Serve
Fort Collins | Loveland | Windsor
Home Renovation & Finishing Services We Offer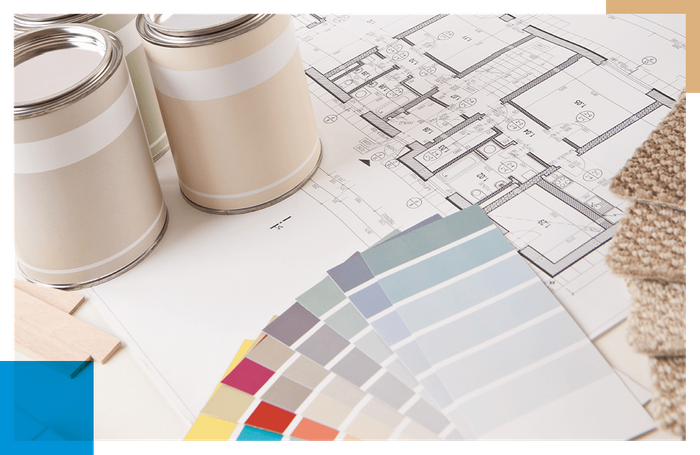 Home Painting
Thinking about transforming the look of your home? There's no better way to do it than with a new coat of paint. Whether you're in need of a touchup or you'd like to completely re-envision your home's aesthetic, we'd love to be a part of the process of bringing your vision to life. With expert residential painting services, we're confident we'll leave you smiling and satisfied.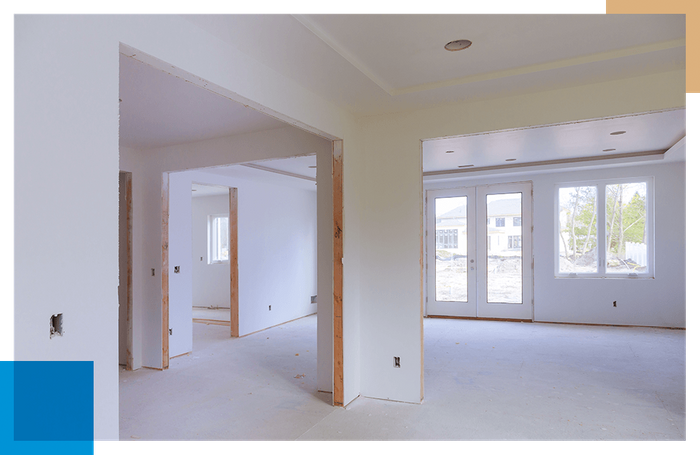 Drywall Installation & Repair
When it comes to residential drywall services, no one beats Northern Exposure Drywall & Paint. Since 2010, we've been the most trusted name in our community. In other words, we know what it takes to get the job done right the first time around. At the end of the day, the workmanship of your home is vitally important. That's why it makes sense to choose a team like ours that's fully bonded and insured.
We Can Improve Many Areas In Your Home: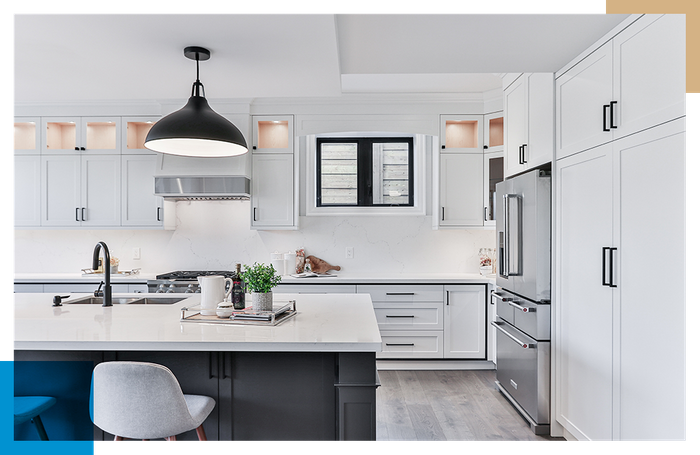 Kitchens
Are you ready for a new look in the most utilized room of your house? The kitchen is the heart of the home, and Northern Exposure Drywall and Paint can provide the professional refinishing and interior painting you need to let it shine through. If you've been searching for a home painting and drywall company in Northern Colorado, your search is over!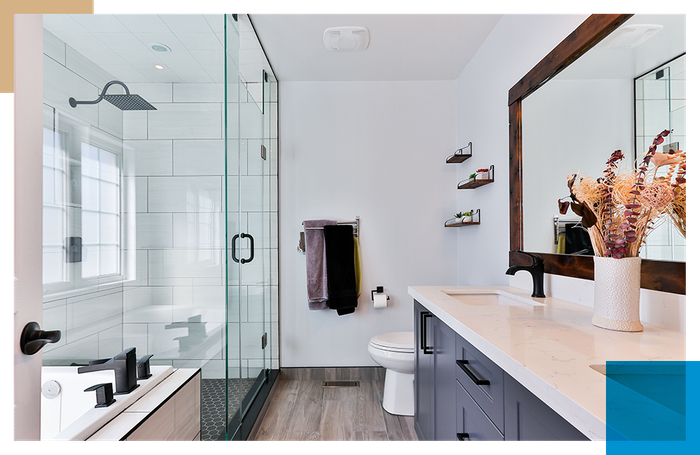 Bathrooms
Taking proper care of your bathroom is important. The functionality and look of the bathroom can help you start and end your busy day right, and quality drywall is important in a room with so many water fixtures in it! At Northern Exposure Drywall & Paint, we bring 30 years of combined experience to each project we undertake.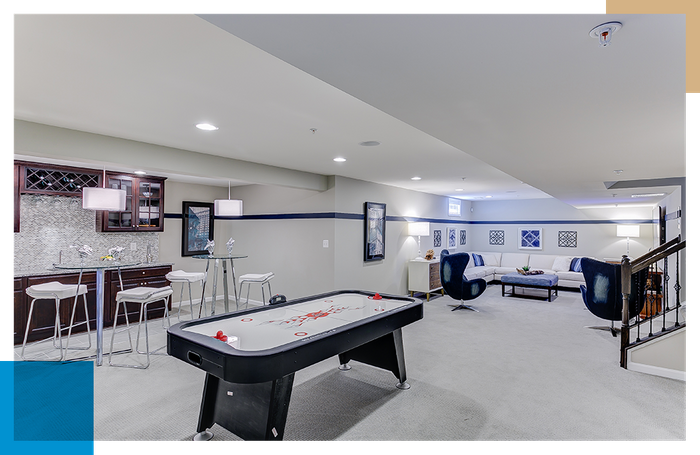 Basements
At Northern Exposure Drywall and Paint we specialize in creating beautiful spaces. The end result? A home that you'll be thrilled with for many years to come. If you're planning a remodel or refinish of your basement turn to us for expert work.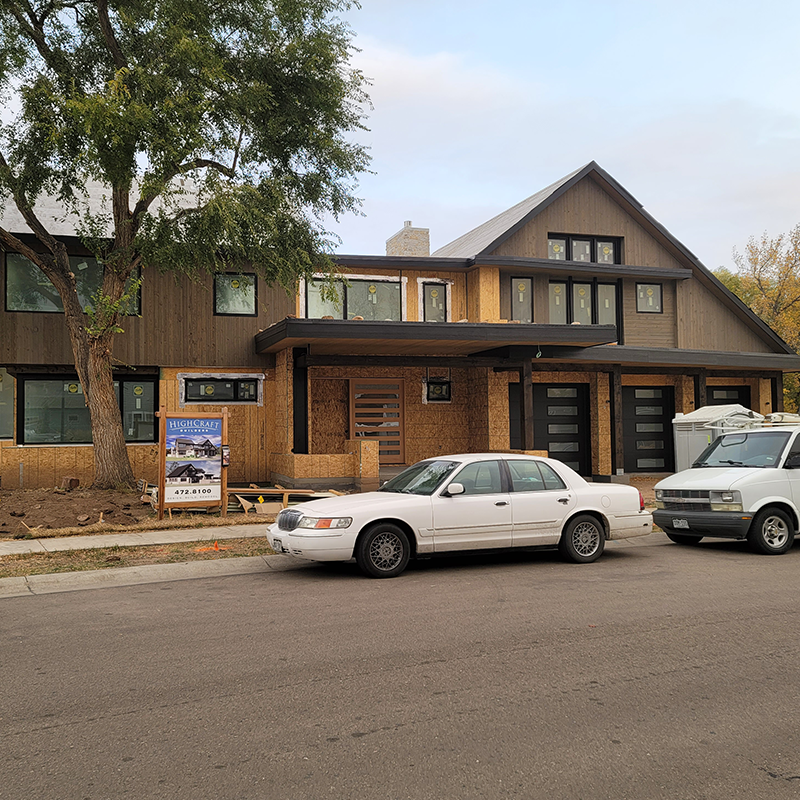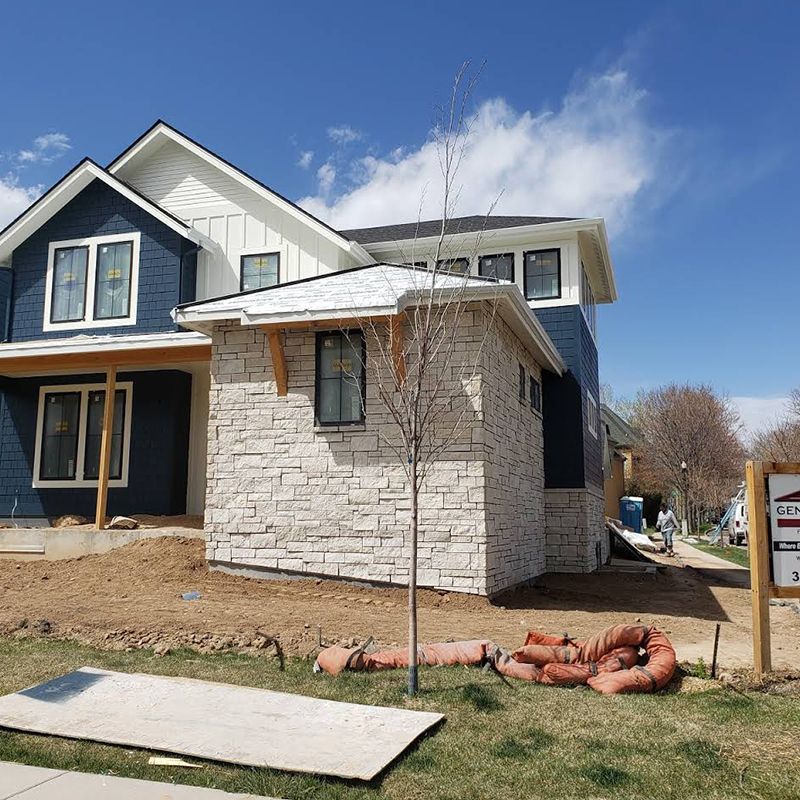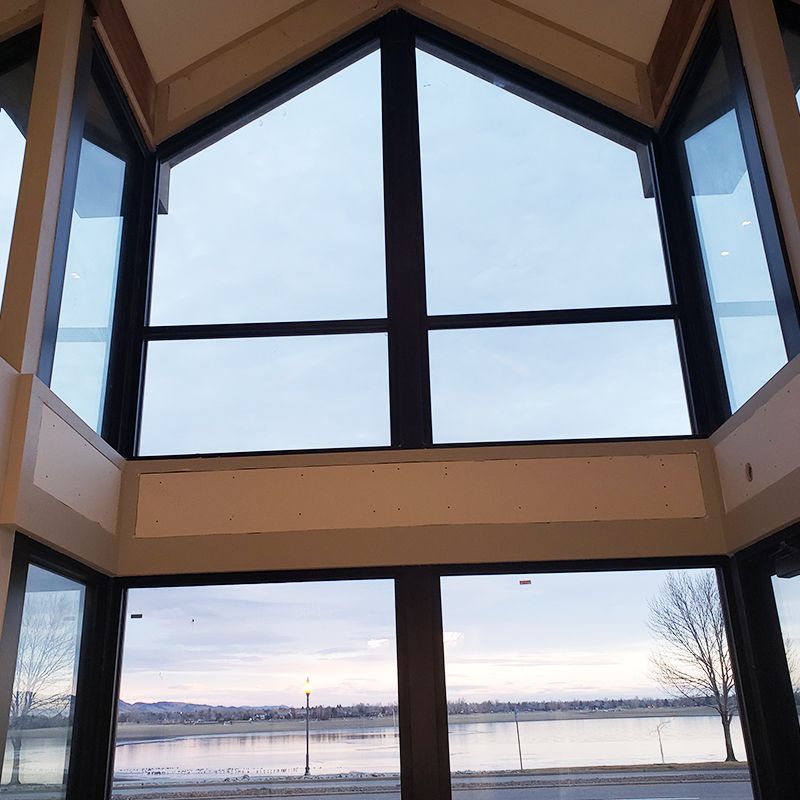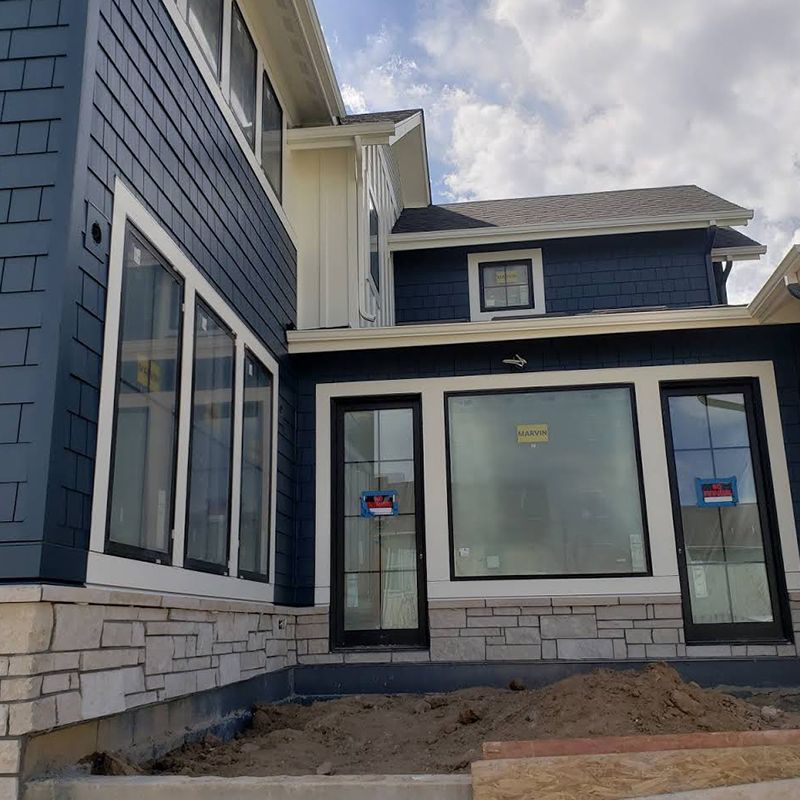 Get A Free Quote Today
If you're ready to enjoy a safer, fresher-looking home, connect with Northern Colorado's most dependable home renovation and finishing contractor! Reach out to Northern Exposure Drywall & Paint to get a free estimate for your next project, or fill out the form below if you'd like us to reach out to you first!