Welcome to Northern Exposure Drywall & Paint
Proudly serving Northern Colorado, Exposure Drywall & Paint is your go-to source for professional drywall and painting services. Whether you're completing a residential new build or remodel or commercial construction, our team is dedicated to exceptional finishes, and we're sure to get the job done right the first time.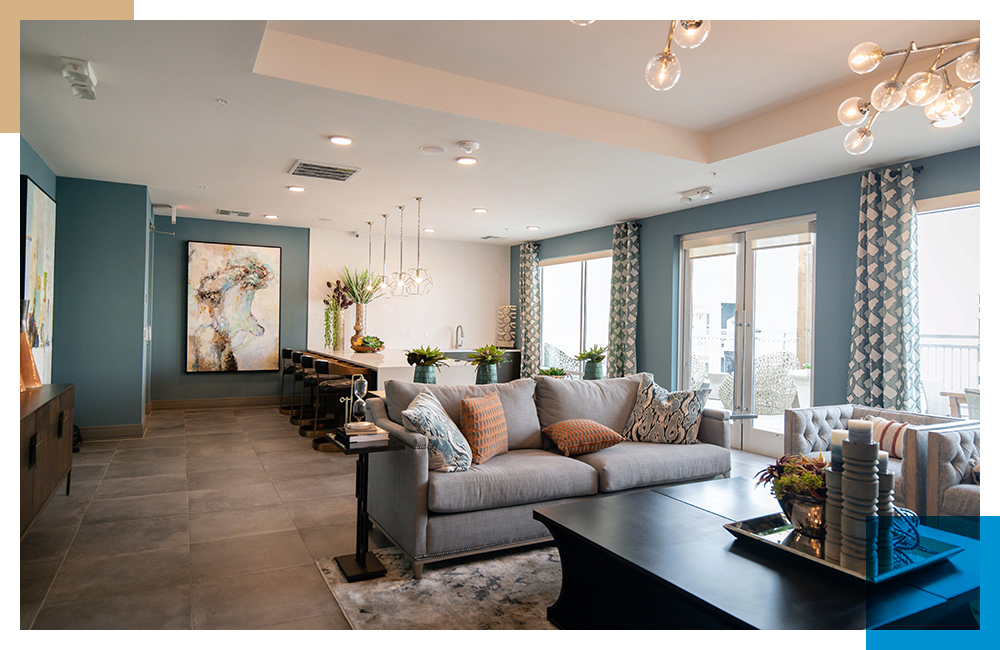 Why Choose Us
Locally owned and operated, Northern Exposure Drywall & Paint offers high-quality and highly skilled drywall and painting services for both residential and commercial projects in Northern Colorado.
For more than a decade, we've been proud to serve our community, and we bring more than 30 years of industry experience to every job we complete. Rooted in integrity and superior customer service, our customers can rest assured they're working with the best when they choose us.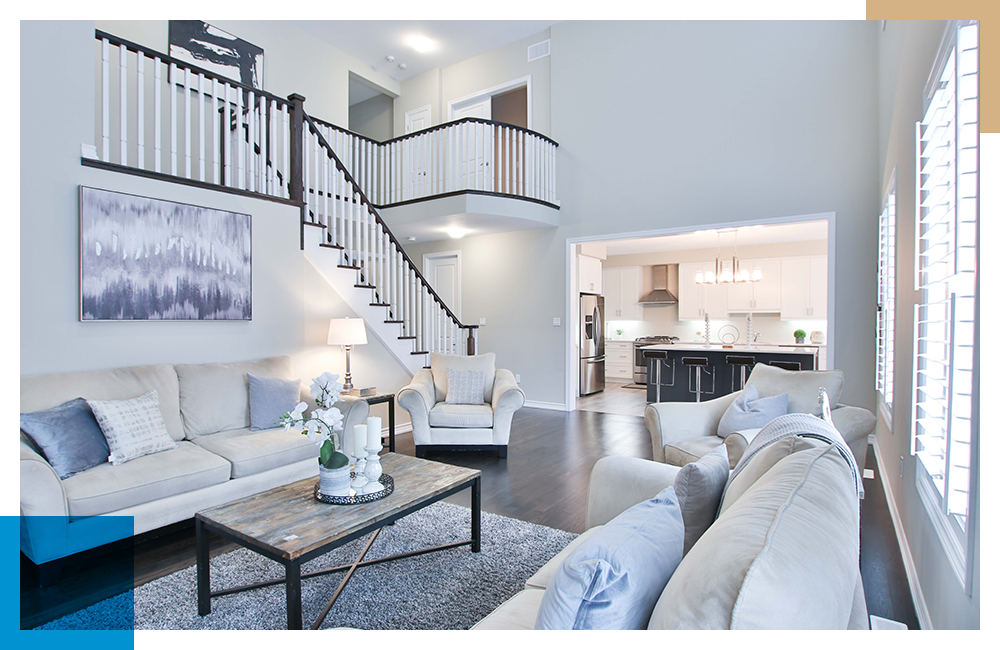 Affordable & Satisfying
Are you interested in working with Northern Exposure Drywall & Paint? We'd be happy to provide you with a free estimate! Contact us today.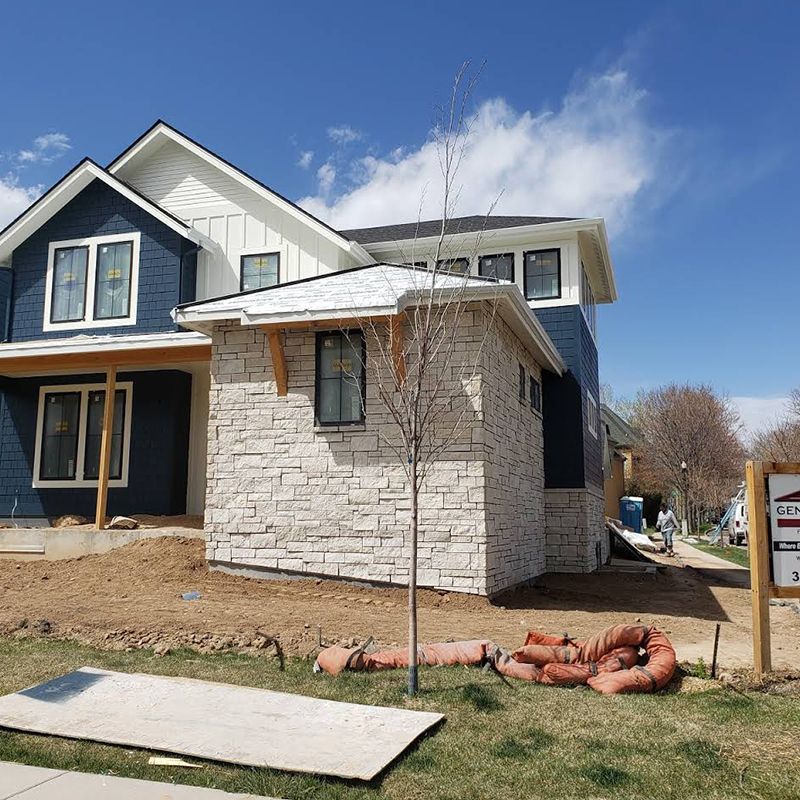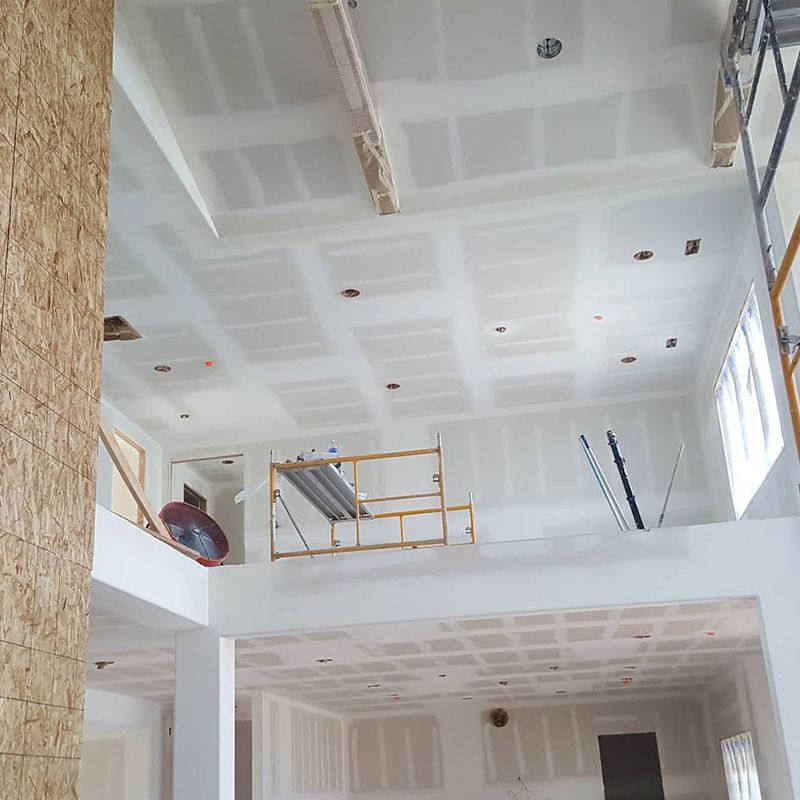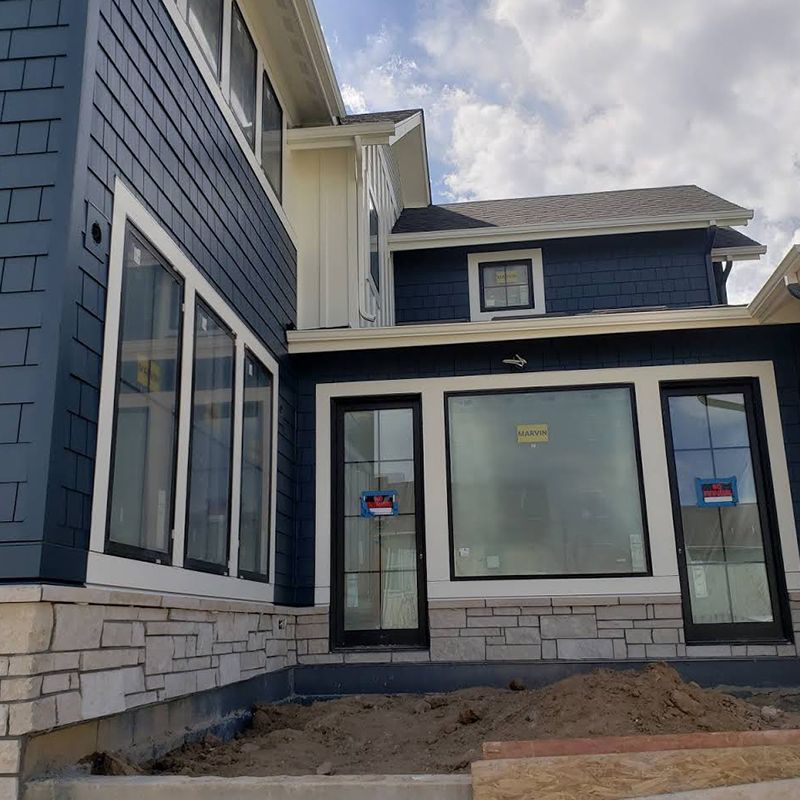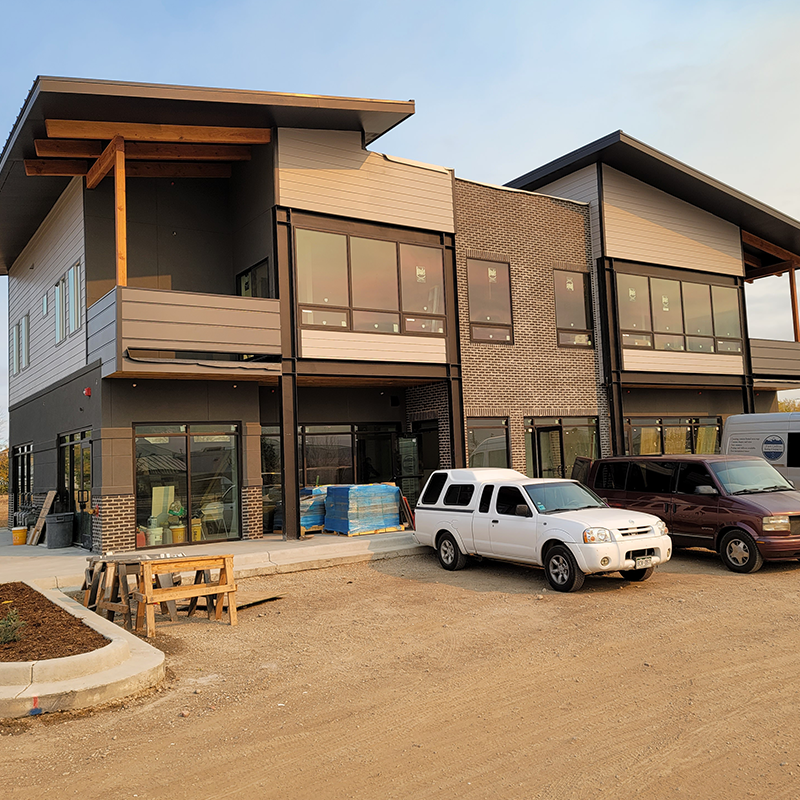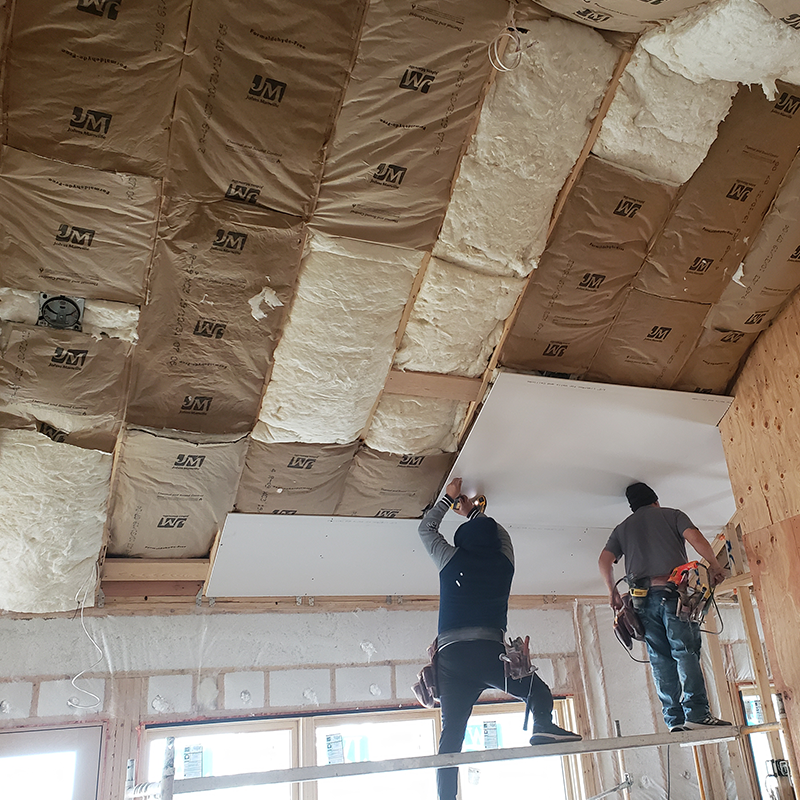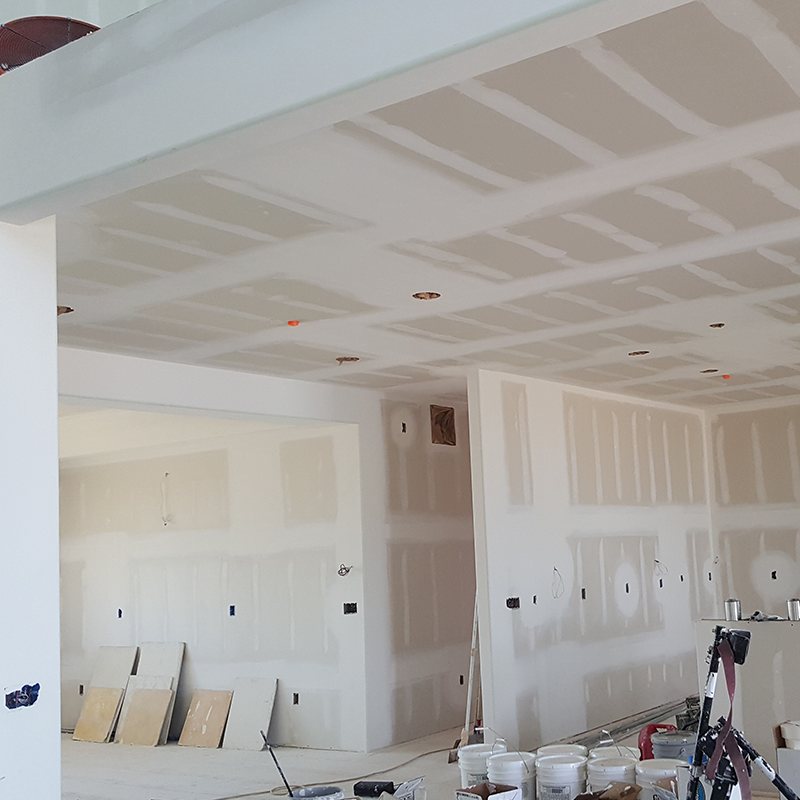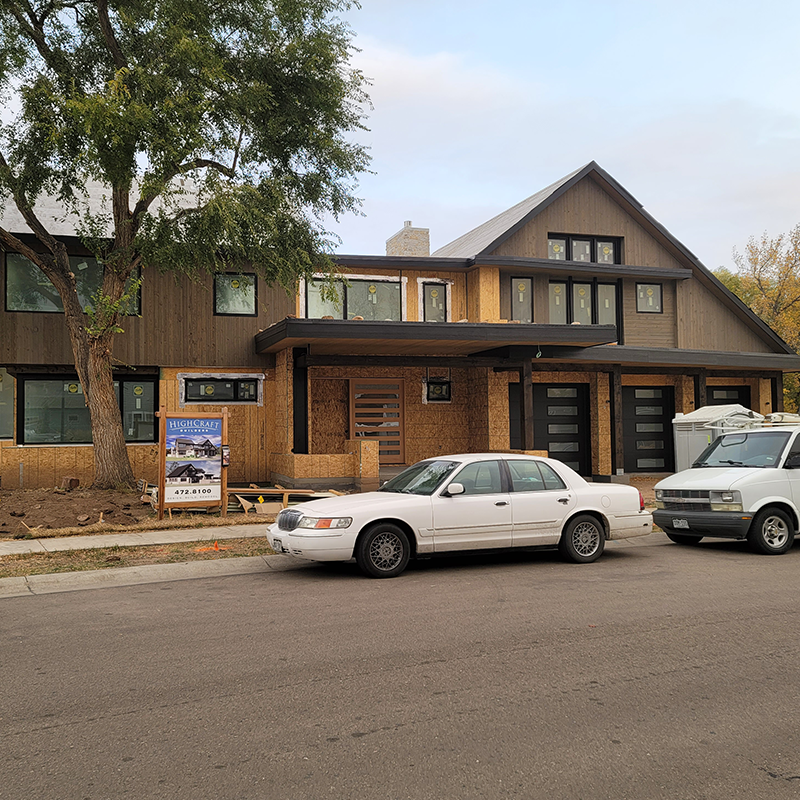 Serving the Colorado Front Range